Dr. Christopher Stankovich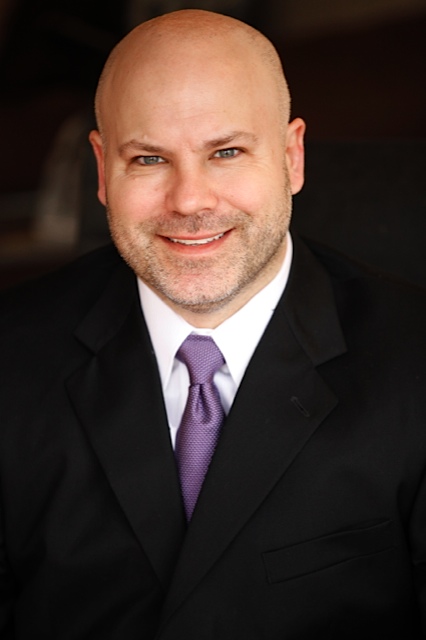 Dr. Stankovich received his Ph.D. in Clinical Counseling from The Ohio State University with an emphasis of study in Sport Psychology.  He is the founder of Advanced Human Performance Systems, a counseling & performance center in Columbus, Ohio, that offers performance-enhancement assistance to athletes, coaches, and entire athletic departments and sports leagues.  Throughout his career Dr. Stankovich has assisted literally thousands of athletes, ranging from professional/elite-level to youth level in the areas of athletic performance enhancement, life skills and career development, and psychosocial issues and concerns.
Dr. Stankovich is the author/co-author of a number of books, including "The Parents Playbook," "Positive Transitions for Student Athletes," and "Mind of Steel," and has also had his work published in several scholarly journals.  He is recognized as "The Sports Doc" for his weekly featured segment on Ohio News Network (ONN), Time Warner Cable On-Demand, and his featured column in Columbus Parent magazine. He has been featured in USA Today, ABC World News, Washington Post, The American Psychological Monitor, San Francisco Chronicle, NY Post, ESPN, and Fox National Sports Radio. 
In addition to his private practice, he has taught both psychology and business courses at Kenyon College, Otterbein College, Capital University, Wittenberg University, and The Ohio State University.
For more information about Dr. Stankovich's performance products, counseling services, or media requests please visit www.drstankovich.com.